The
LIGHTEST

and MOST RESISTANT inner tube on the market.


Thanks to our premium TPU of the highest quality and our distinctive manufacturing processes, Eclipse is the ideal solution for riders looking for the best of both worlds: PERFORMANCE and DURABILITY.
Resistant and longer lasting
The lightest on the market
Outstanding air retention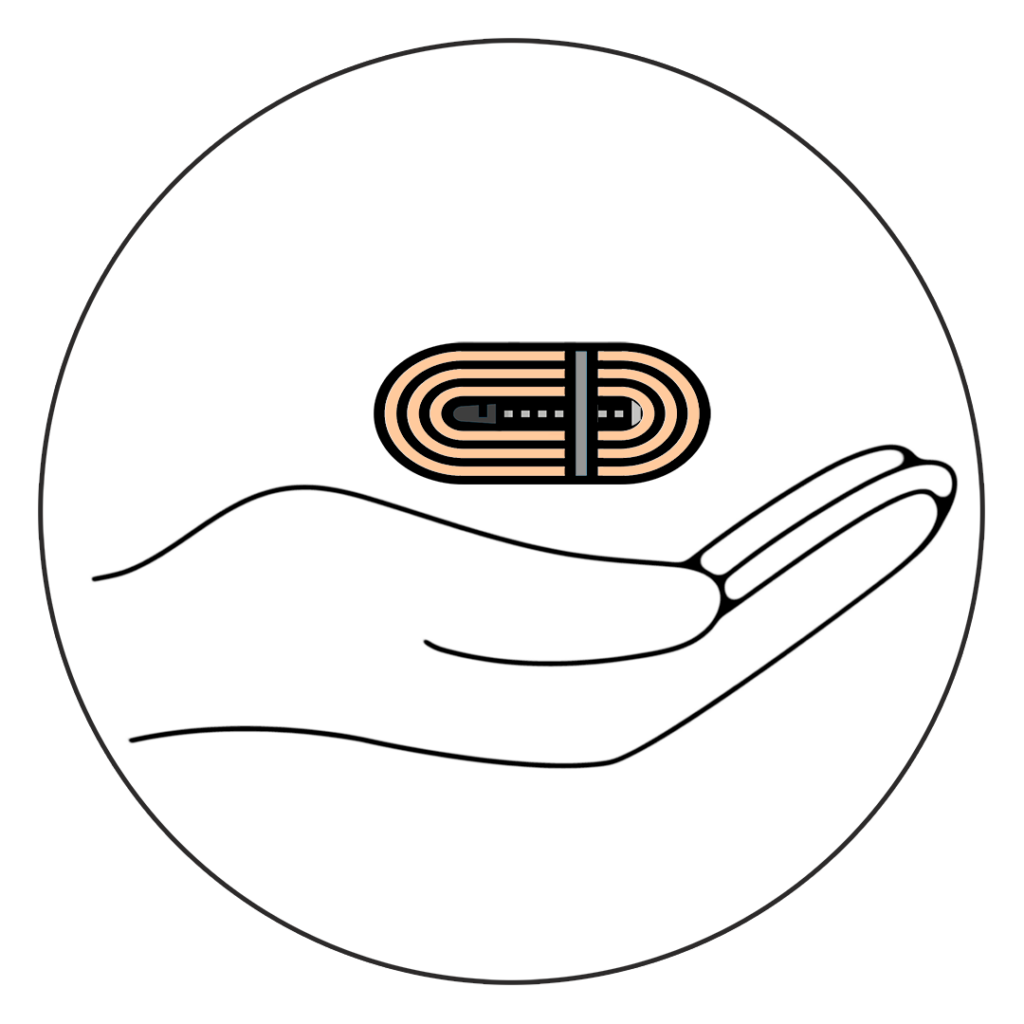 TPU (Thermoplastic Polyurethane) is known for its durability, elasticity, light weight, impact, wear, abrasion and cut resistance.

Eclipse inner tubes are composed of premium TPU of the highest quality, which provides excellent air retention while remaining lightweight. In addition, being a virgin material, it is 100% recyclable.
ECLIPSE DIFFERENTIAL TECHNOLOGY
Our ensures greater durability and comfort by minimising the number of seams required for sealing.

Eclipse's unique patented joint technology (tube-valve) prevents deformation and loss of air pressure over the lifespan of the tube.
Eclipse inner tubes have Presta / RVC (Removable Valve Core) type metal valves, increasing the lightness and resistance of the assembly.

In addition, with the extensible valve extensions that allow you to go from 40mm to 70mm valve, you can adapt it to the profile of your rim.